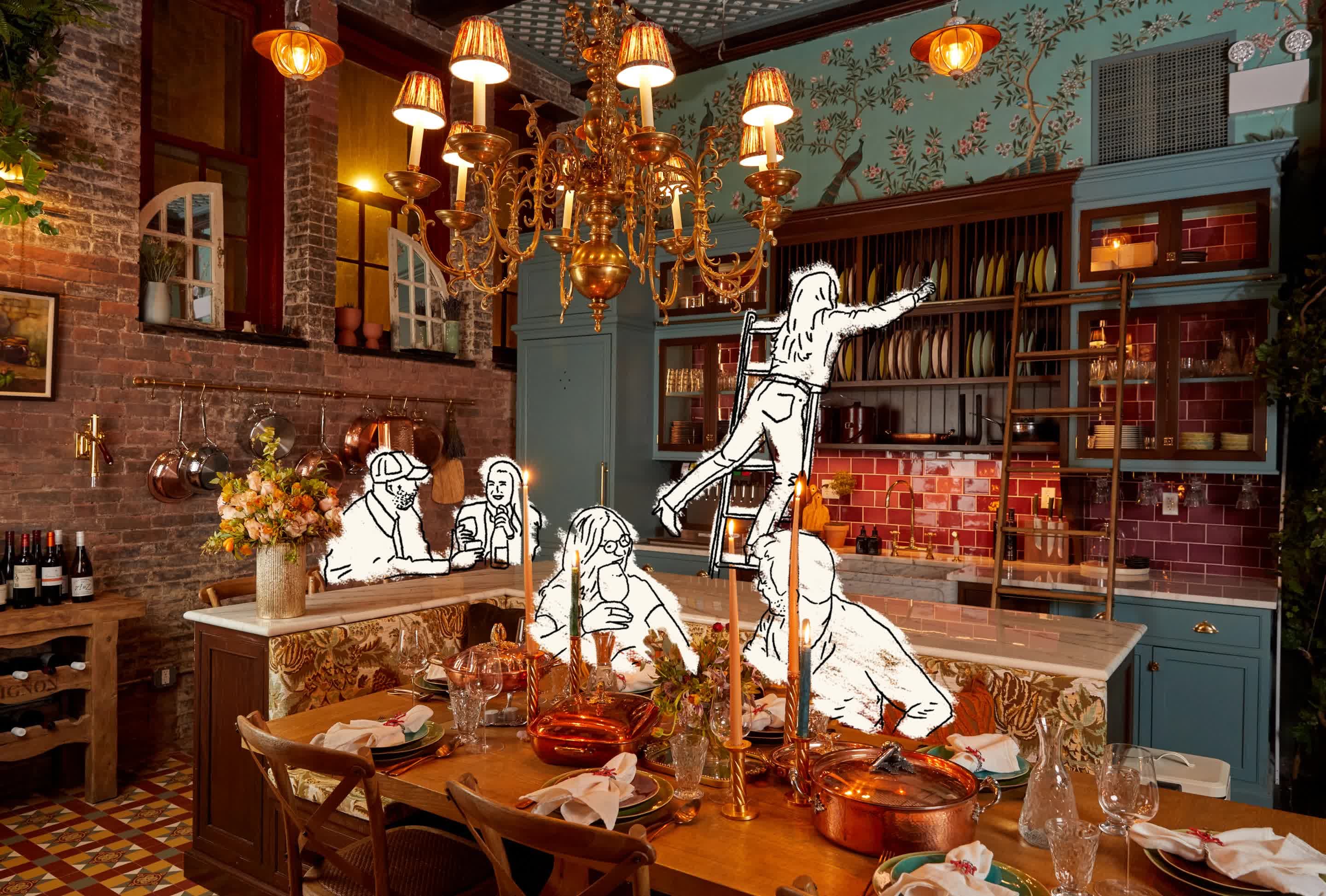 The Rules
Are different at home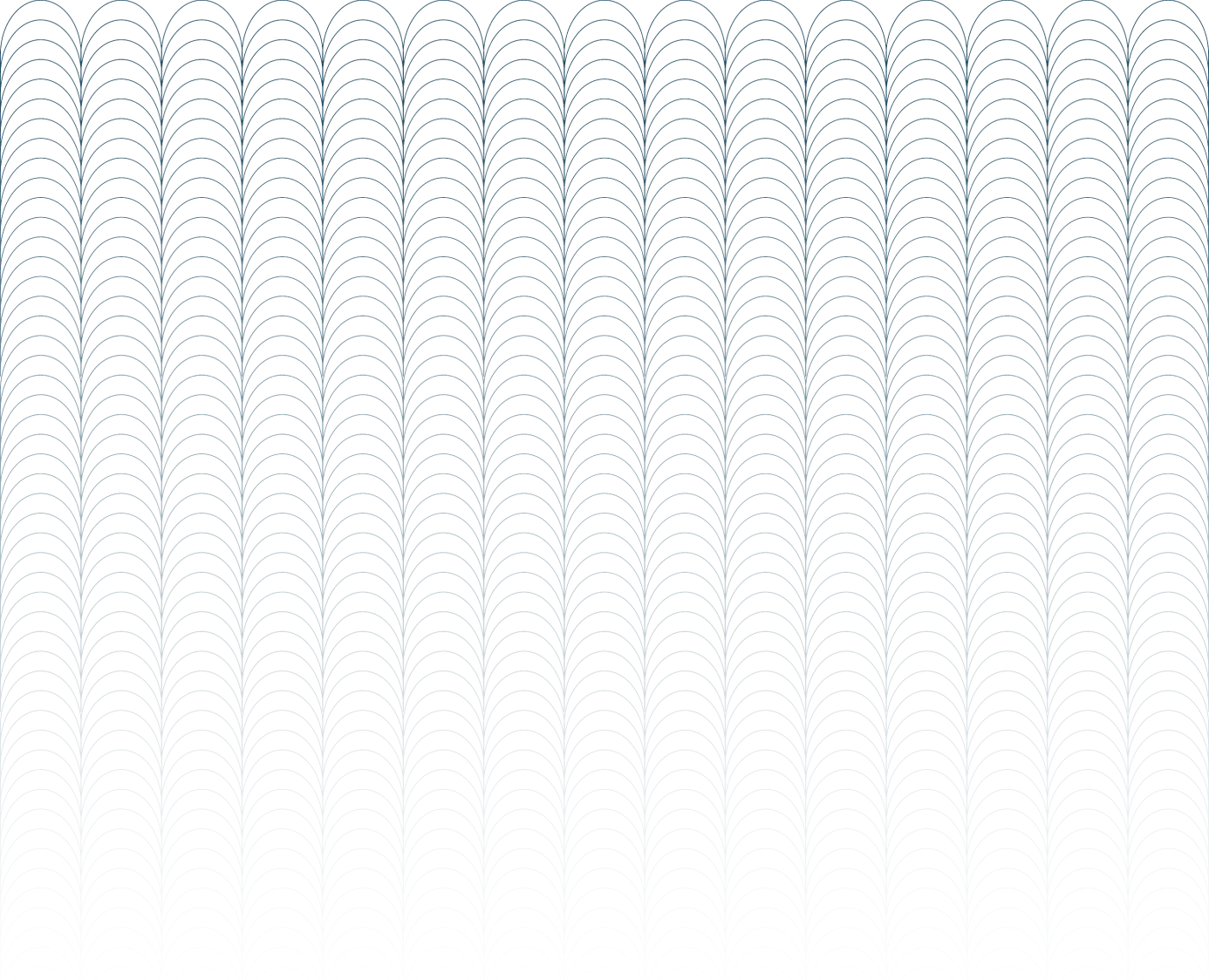 First things first
We're Rebuilding
The Local Social Club
Maxwell is a 2nd home owned and operated by our members — pour your own drinks, cook in the kitchen and throw your own events.
Your Shared Luxury Kitchen In The City
Organize Sunday brunches or Friday Shabbats – Jamie is bringing the eggs, Jose will cook the French Toast, Kyle the frittatas and David will drink the mimosas.
Maxwell is Your Basement Man Cave/She Shack
Take a bottle of wine out of the shared fridge or retrieve your gin from your private locker and play a game of pool with your friends.
Maxwell Is Your Standing House Party
A place where you can cut loose, a place for us.
For Us,
Owned By Us
Your "joining fee" is not a fee but an investment in the community, or an "equity membership" redeemable if you ever want to leave.
For Us,
Run By Us
F1 Launch parties, Mexican Shabbats, Premier League Watch Parties – a members club finally run by and for the members


Elsa Maxwell was a famous socialite of the 1920's
Known for gathering royalty, intellectuals, the Hollywood A-list, and anyone she found interesting around epic dinner parties. Her parties were ledgendary—they attracted everyone from Marilyn Monroe to Gershwin, the Shah of Iran to Arthur Miller, and featured scavenger hunts through Paris, hoe-downs at the Waldorf Astoria and troupes of trained seals.
135 Watts St
Tribeca
New York City
$2.5k
Minimum Community
Investment
$250
per month
Monday—Friday:
5pm-1am

Saturday—Sunday:
9am-1am
135 Watts St, Tribeca, New York City
2023 All rights reserved.